Home
AUTHENTICATED DIGITAL IDENTITY
What is the "Nice to Meet You" solution?
Nice to Meet You is a one-stop solution for digitizing and authenticating identities.

Our clients use Nice to Meet You tools to authenticate their employees, customers and members, pioneering security, digital transformation and environmental sustainability.

Whether it is an organizational ID, access cards, membership cards, loyalty cards or insurance cards - you name it, we digitize it!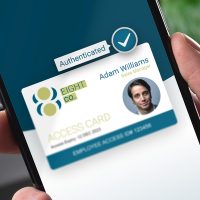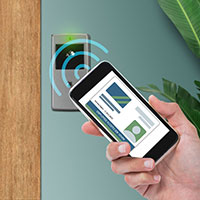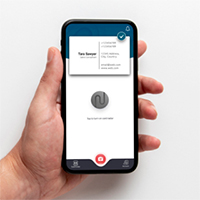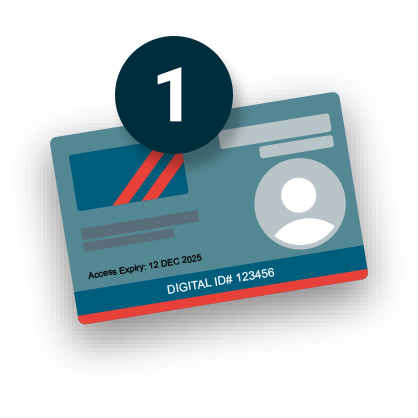 Design
Share with us the current organization card design, we'll digitize it.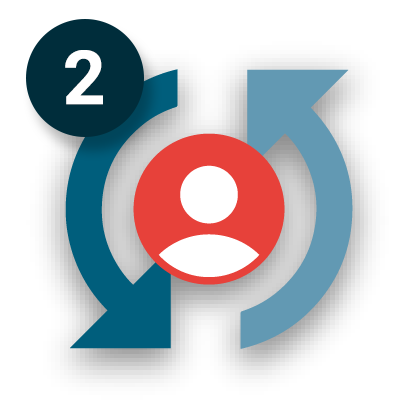 Sync
Digital cards will be created and the directory will be synced.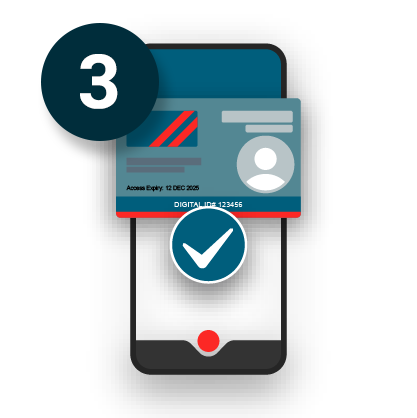 Launch!
That's it! Cards will be sent out to users' emails, ready, digital, and authenticated!
Different types of authenticated IDs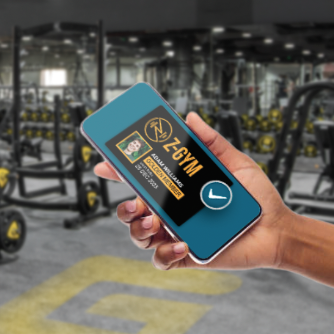 Membership Cards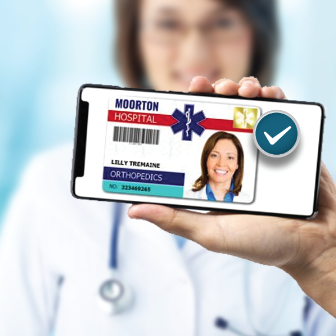 Registered Licenses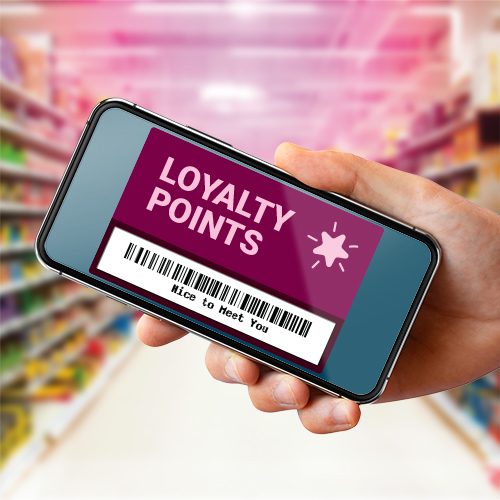 Loyalty Cards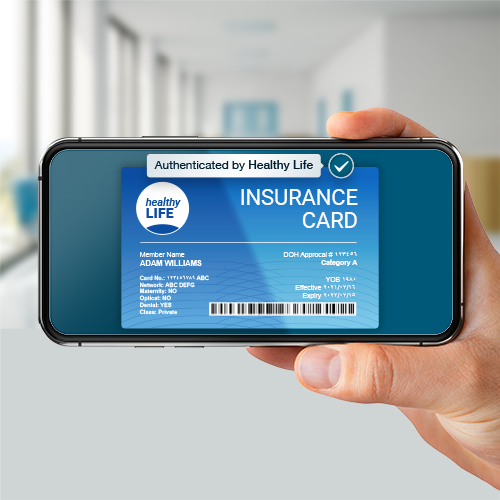 Insurance Cards
Sorry, no results were found.