About Us
Authenticated Digital Identity
"Nice to Meet You" idea came to life, late 2018. The idea was simple and concise: to digitize the business card exchange process. The plan was to launch the idea, expand in the market, and then launch of other solutions in the planned product portfolio. However, as the idea was formulating, a larger need in the market became apparent. The Nice to Meet You team strategized deeply yet quickly to get ahead of the game and fill the gap with state-of-the-art technology. And so, it has been, is and will be Nice to Meet You!
Mohamad Baydoun has a wide experience in sales, operation, marketing and eCommerce working with the largest multinationals (Unilever, P&G, and BVLGARI) for more than 17 years. Baydoun is an alumnus of Harvard Business School (PLDA2016) and holds BS from the Lebanese American University.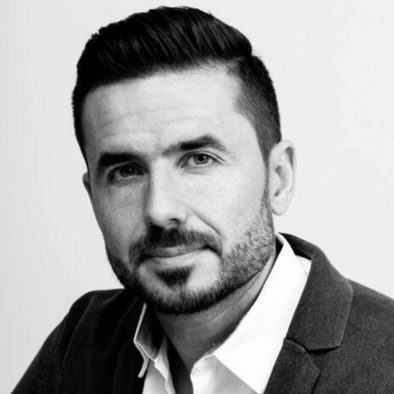 Peter Malkin
Co-Founder
Peter has a broad range of experience in the international marketplace. He holds MD, PhD in Medical Science, MBA in Strategic Management and Entrepreneurship. Peter is an alumnus of SIBF North American Leadership Academy and alumnus of the Harvard Business School (PLDA2017).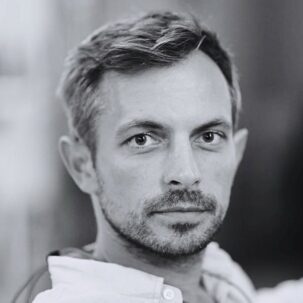 Pyotr Bakass
Co-Founder & COO
A large part of Pyotr's career was dedicated to building and improving customer services functions at some of the largest companies in the UK, including Sky, Selfridges and Fortnum & Mason. During the last decade, he has helped global healthcare companies achieve their growth objectives in MEA region through sponsorship, content, digital media and thought leadership.
Multidisciplinary creative director, with a strong sense of creativity coupled with business, market and technical know-how. Specialized in bringing brands to life, whether through a logo, an advertisement, or even a complete robust identity system. Misbah has worked on several successful projects for multinational brands such as BOSE, GE and Careem.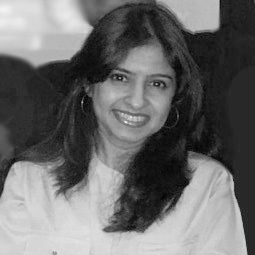 Shaheen Rampurawala
CTO - External
Senior IT Director/ CITO with proven experience in pioneering, managing and delivering IT solutions to SMEs, in United States, India and the Middle East. Shaheen has close to 18 years of experience in incubating and managing start-ups delivering innovative products.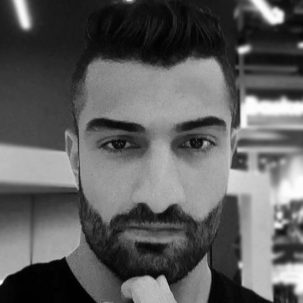 Khaled Al Hasan
Business Development Manager
Experienced Sales and Operations Manager with a demonstrated history of working in the retail industry in international companies such as DECATHLON, NIKE and HUAWEI TECHNOLOGIES. Khaled has a strong experience in sales, retail, pricing strategy, loss prevention, P&L and team management. A licensed assistant in electron.
"The care and attention to detail paid by the whole team at Stratus Co is really second to none. It comes as no surprise to me that they work with some of the industry leaders and attract top talent worldwide"