Partner With Us
Nice to Meet You, Inc. is working with a growing network of distributor partners to bring authenticated digital solutions to businesses looking to simplify their access control, business cards, membership cards and more.
We're all about creating mutually beneficial partnerships, for distributors looking to grow in new ways through subscription-based digital ID and access solutions.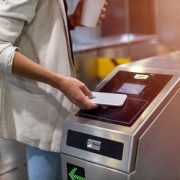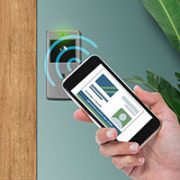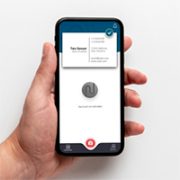 Why work with Nice to Meet You, Inc.?
Expand your product lines
Increase revenue from those existing clients looking for new solutions to support digital transformation.
Expand your target markets
Unlock new markets and clients by offering tailored digital transformation solutions.
Get in touch with the team today to discuss partnership opportunities.