Identity and access solutions for government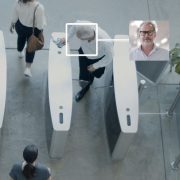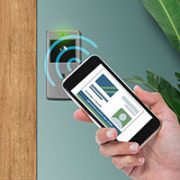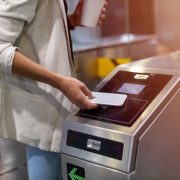 Digital identity & access control solutions for…
Security-first solutions combining digital identity and access control.
Keep your facilities secure with real time mobile access control – for staff and visitors – that can be updated centrally and validated on premise. 
Put security first by giving your staff a safe solution in their pocket that won't be misplaced or damaged. With instant access updates and automatic login/logout capture, you'll have full visibility of who enters your facilities when.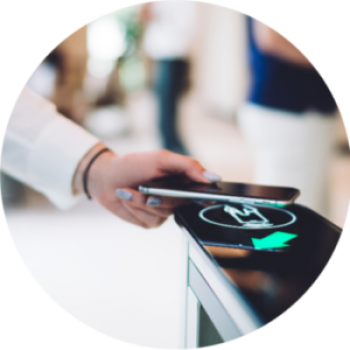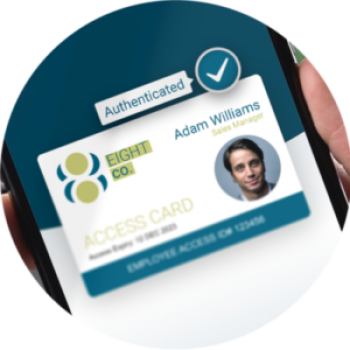 Join the 70% of companies embracing digital transformation by going digital with your employee IDs. Reduce the risk of impersonation and avoid unauthorised access – with integration with your active employee directory, IDs are always up to date without the manual maintenance.
Enhance your security while making onboarding your employees easier than ever, whether they're joining you in person or remotely.
Back to meeting face-to-face, or  connecting online? Either way, share your contact information with just one click or scan.
With 77% of government agencies saying that digital transformation has had a positive impact, be sure your teams are giving a digital-first impression. Safe, secure and easy to share, digital business cards are fully customisable – and will stand out among physical business cards, which are all too easily lost or thrown away.