Identity and access solutions for corporations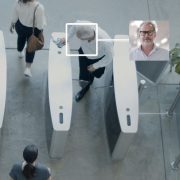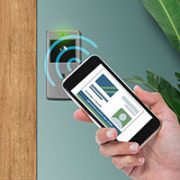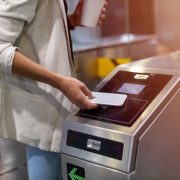 Digital identity & access control solutions for…
Say goodbye to managing multiple cards and out of sync systems.
Replace your team's business cards, employee ID cards and even building access cards with one easy-to-use integrated app.
Make life more convenient for your employees – for everything from meeting new clients to arriving at work, all they need is their mobile phone. And make life simpler for your HR, facilities management, IT and admin teams, with real time authentication and updates and an all-in-one onboarding process.
Join the 70% of companies embracing digital transformation by going digital with your employee IDs. Reduce the risk of impersonation and avoid unauthorised access – with integration with your active employee directory, IDs are always up to date without the manual maintenance.
Enhance your security while making onboarding your employees easier than ever, whether they're joining you in person or remotely.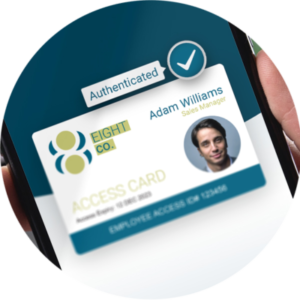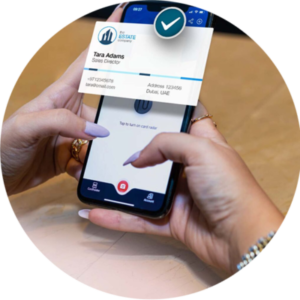 Back to meeting face-to-face, or  connecting online? Either way, share your contact information with just one click or scan.
Embrace your brand and give a digital-first impression with safe, secure and easy to share digital business cards. With fully customisable branding and calls to action, it's a way to stand out in a world where physical business cards are all too easily lost or thrown away.
Give your staff a safe and secure access control solution that they'll never misplace or damage.
Digital access cards are a cost-effective, convenient alternative to environmentally unfriendly plastic cards. Centralise your access control and increase security with real time, remote authentication and role-based access control – alongside easy to update customisation options to keep your brand in tact.